Legal Blogs
South Florida Injury Lawyers Blog
Read the latest about south Florida injury claims on our exceptional personal injury online journal. Learn about Florida's "no-fault" laws plus injury case insights and opinions from our seasoned South Florida attorneys. Wondering if you have a case? Find out at our South Florida Injury blog by reading past cases just like yours! Or contact our Freeman Injury Law attorneys today.
---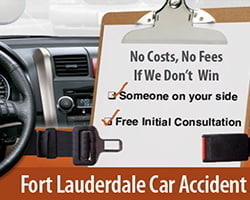 Fort Lauderdale Car Accident Attorney Blog
Whether or not you've been injured in a car accident in Fort Lauderdale or anywhere in Florida, our blog has the latest and greatest car accident injury case news with cases that have won millions of dollars. After all, Fort Lauderdale has seen about 170 fatal car accidents in 2017 alone. Freeman Injury Law attorneys help car accident victims and their families receive compensation for their injuries in Fort Lauderdale and Florida car accidents. Visit our blog to read more about our past clients and their settlements.
---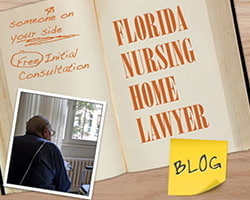 Florida Nursing Home Lawyer Blog
Injuries taking place at nursing homes are frequently the result of negligence from the facility or its staff. Our Florida nursing home law blog provides news and commentary on nursing home legal developments. Topics include nursing home negligence, long term care costs and quality of care legal issues. Our Freeman Injury Law nursing home neglect attorneys can help you report the abuse and neglect to the proper authorities, and can provide assistance when pursuing a claim in compensation for losses.